Meet our organizational wizards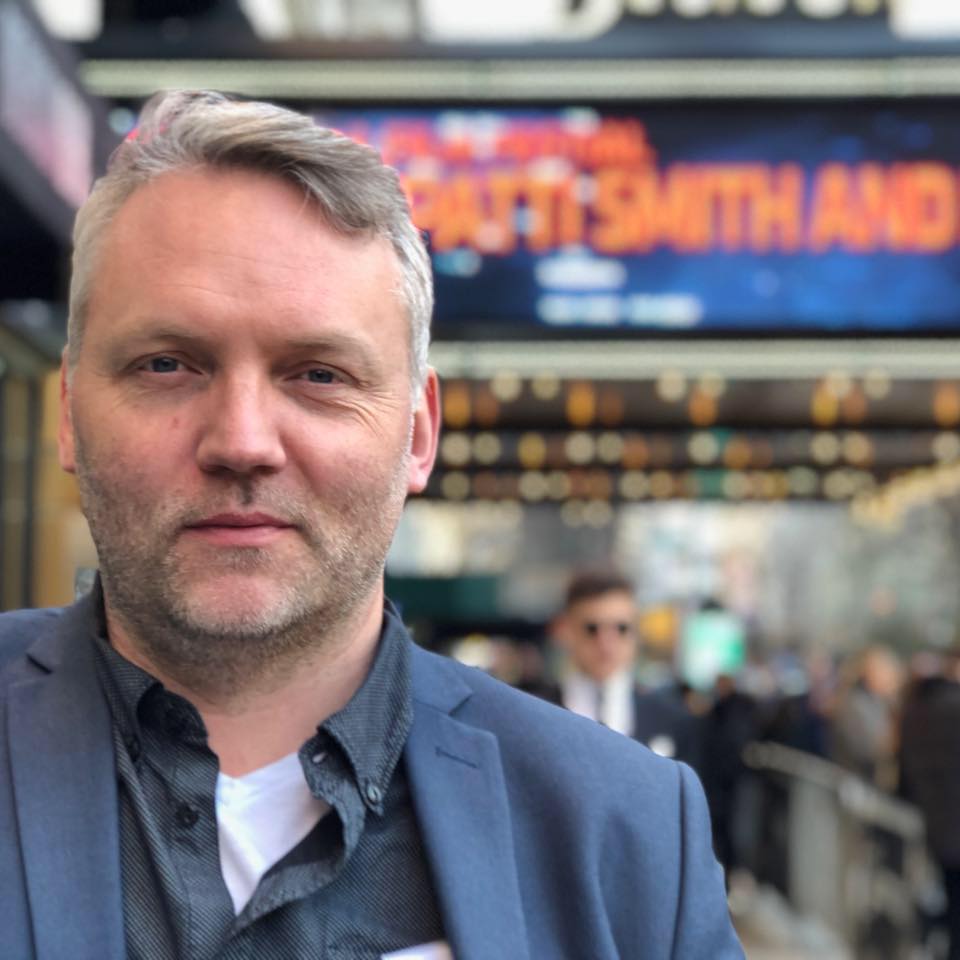 Steinarr Logi Nesheim
Executive Producer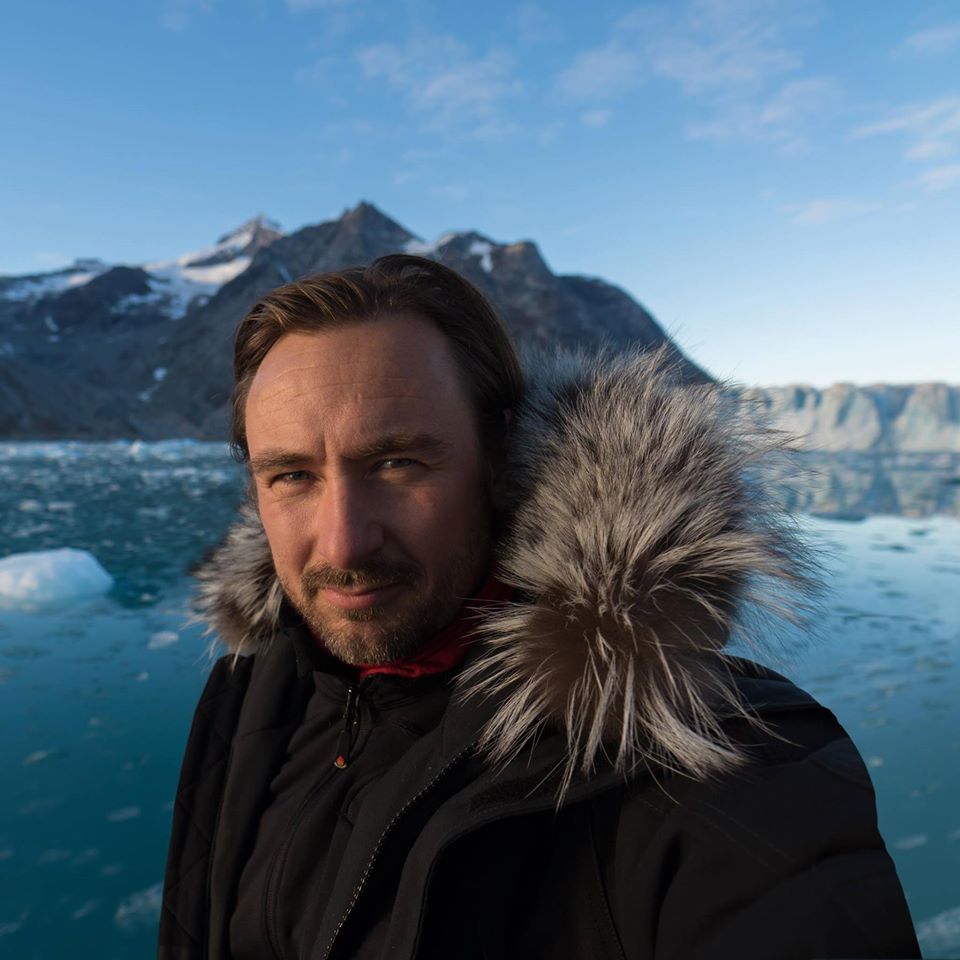 Gudjon Jonsson
Director // VFX Supervisor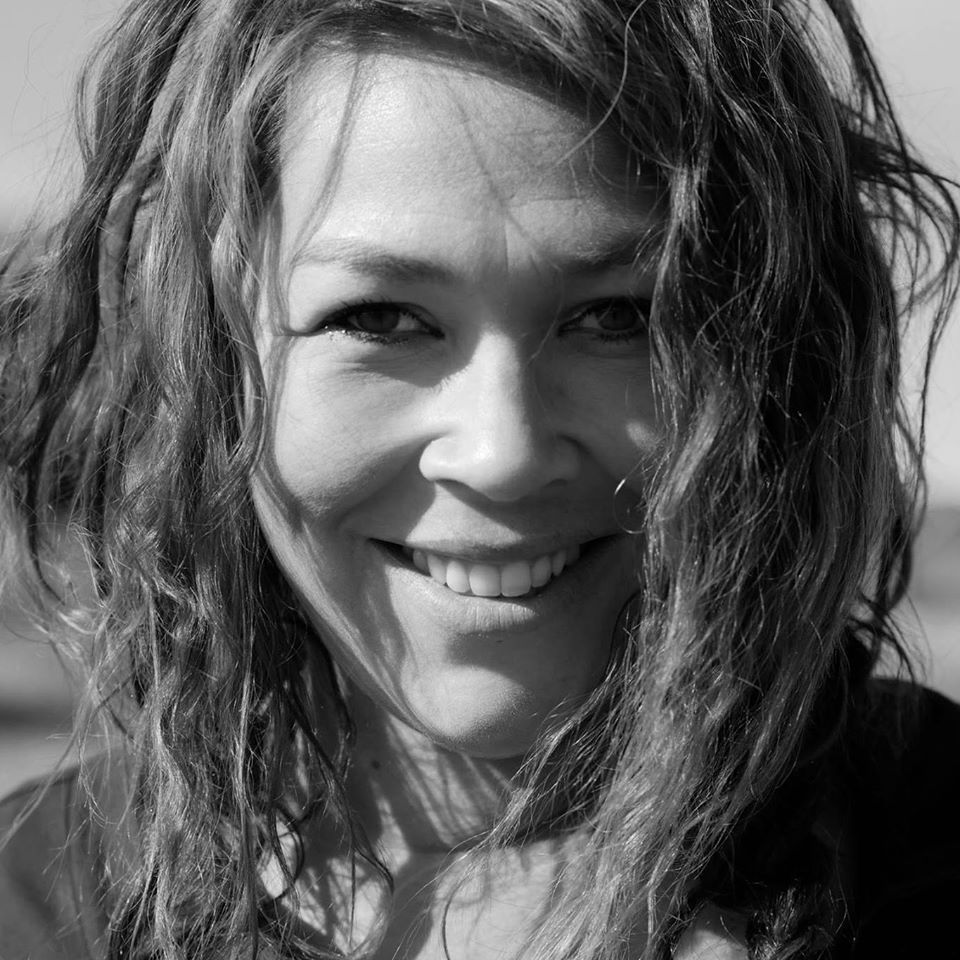 Pipaluk K. Jorgensen
West Greenland Producer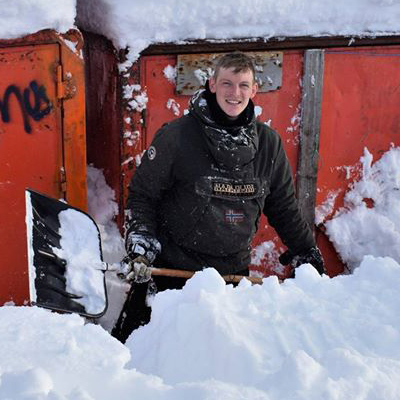 Rasmus Poulsen
East Greenland Location Manager
Our team grows large or small depending on the project at hand. We work with some of the most experienced crews in Europe to deliver the jobs that need to get done.
At the heart of our company we have founders Steinarr and Gudjon who have been working together on various projects since 2007.

Steinarr is a producer with a long history in the Icelandic industry. From leading a post production company to producing Thin Ice the largest TV drama made by an Icelandic production company.
Guðjón in one of Icelands most established directors in advertising and recently added the TV drama "Thin Ice" to his reel as a director and a VFX Supervisor. 
Email Us
polarama@polarama.is