Flexible service for flexible needs
We offer complete production services in Iceland and Greenland. We are built on a foundation of decades of experience in large productions in film, television and advertising.
Our mission is to complete your vision – assist you in building your world.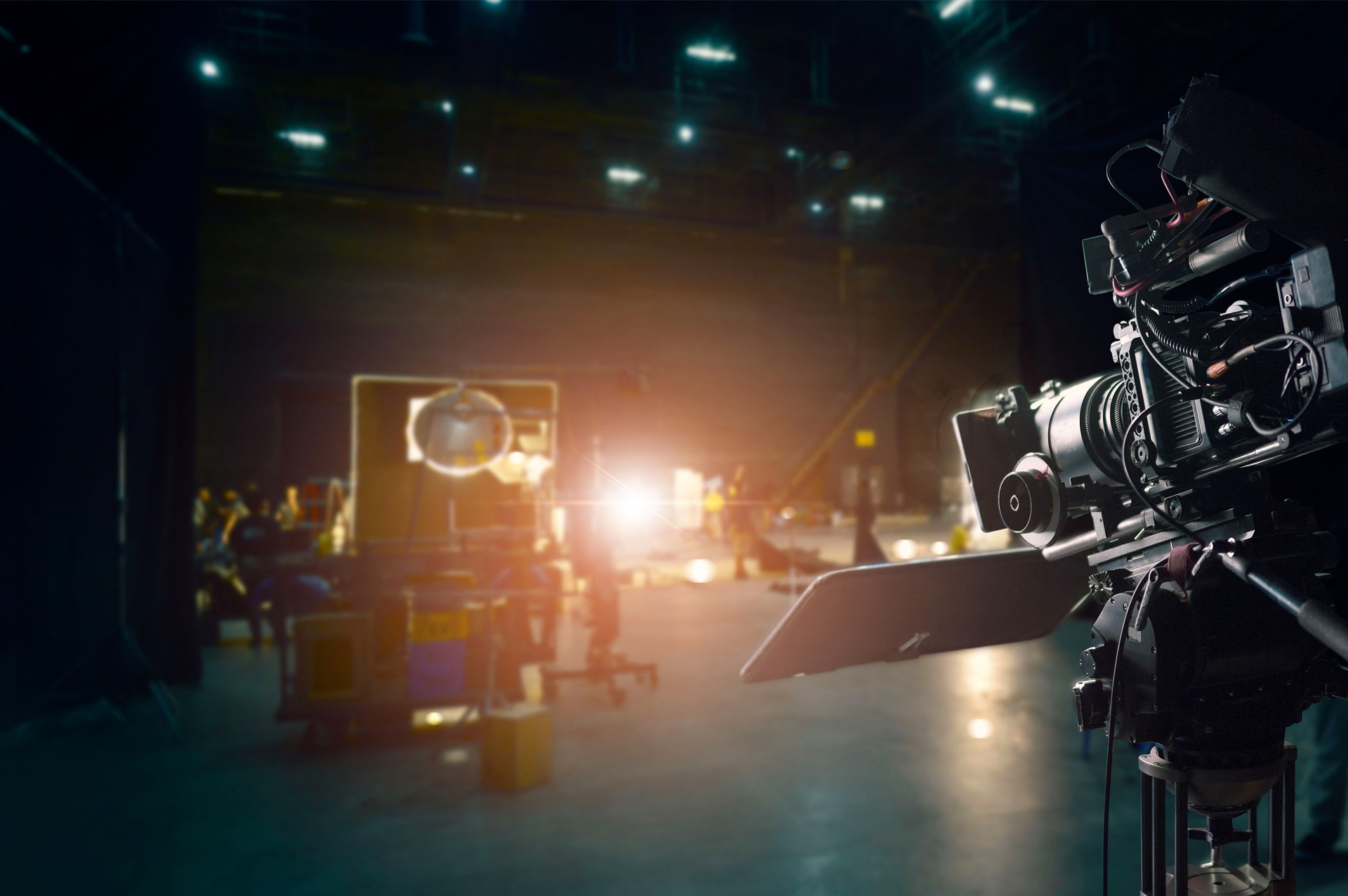 TV & FILM
Before joining forces in Polarama, the team has acquired extensive experience working as freelancers and for major companies in Iceland on projects like: Thin Ice, Interstellar, Secret Life of Walter Mitty, Batman, Noah, Game Of Thrones, Fortitude, Tunnel, Trapped and many more.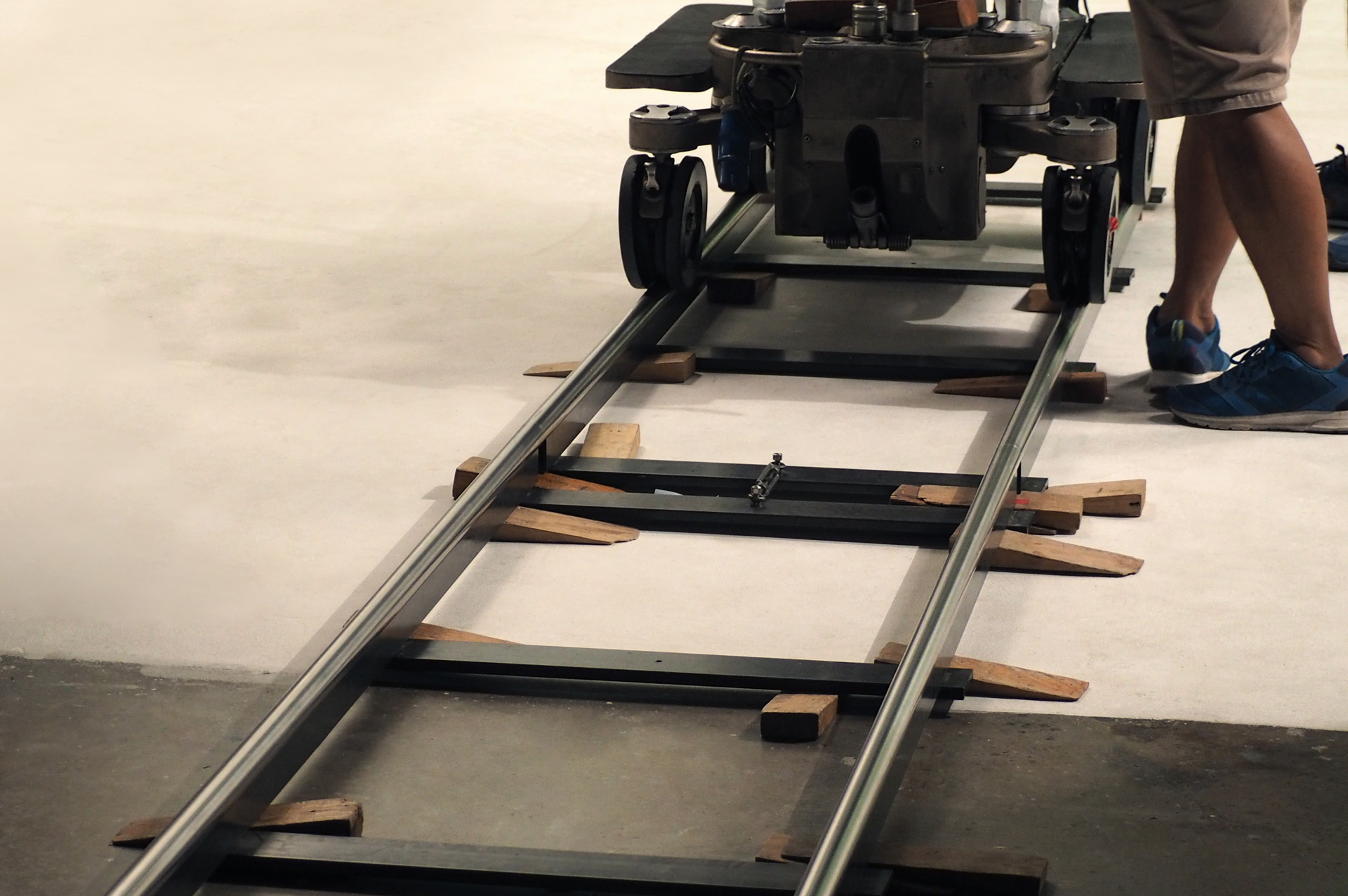 COMMERCIALS
We have experience from all ends of ad-land.
We know how important it is to make every second on screen count.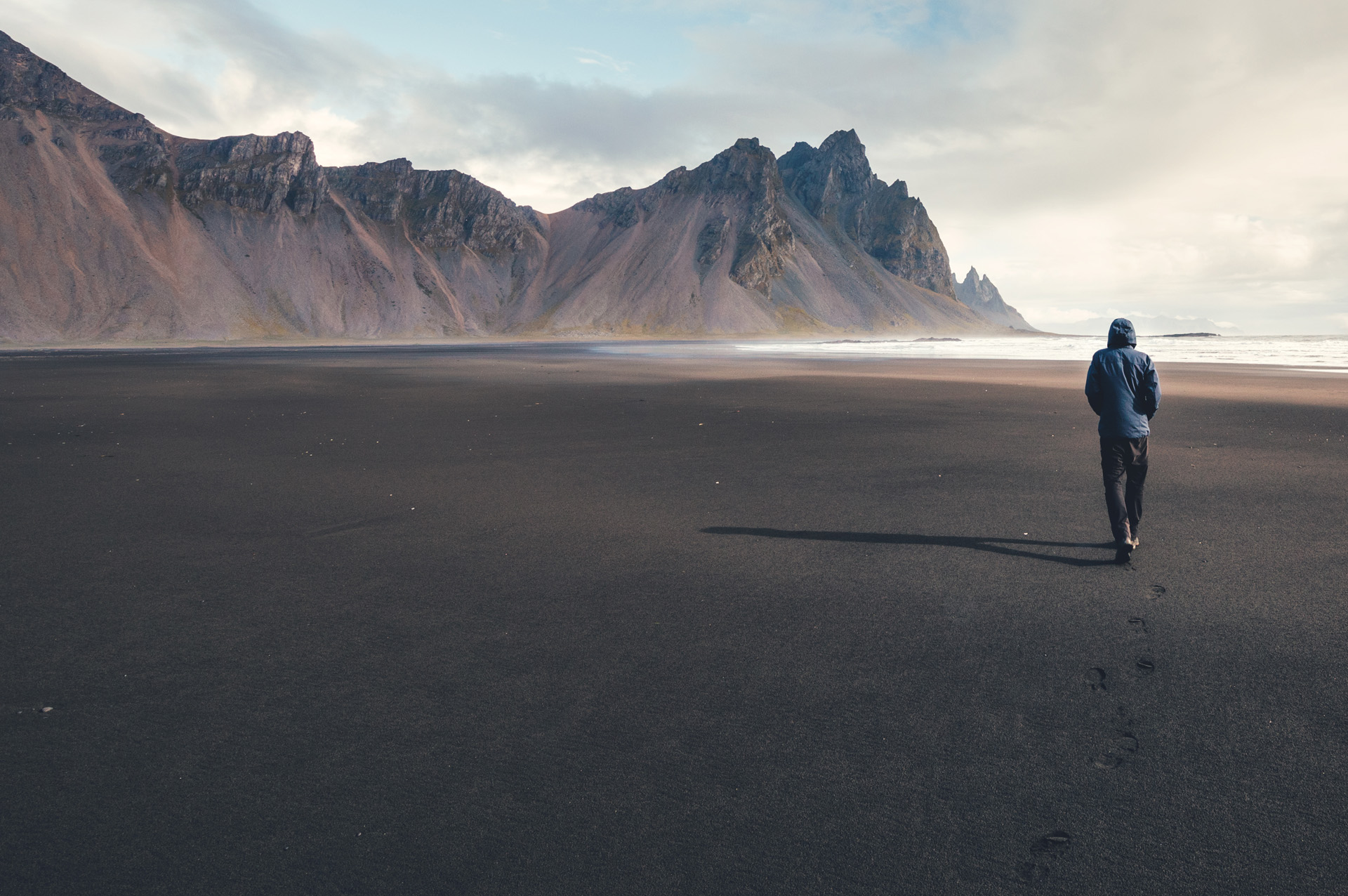 PHOTO SHOOT
Iceland and Greenland are filled with amazing locations for the perfect photoshoot.
We know you want to move fast with a light crew. But still want all the right things to be in the right place.
Email Iceland
polarama@polarama.is
Email Greenland
greenland@polarama.is